Get your standard website for only Php15,000*
Yes, you read that well. And it looks nice, too!
TRUSTED BY MANY HUMANS AND COMPANIES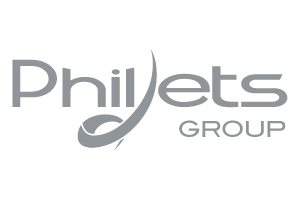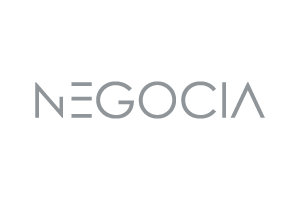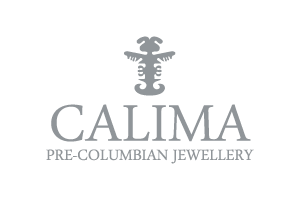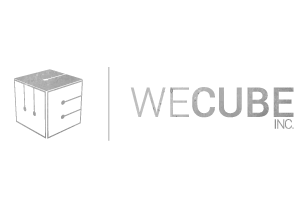 *valid for 5-pages regular website. E-commerce and booking modules NOT included.
All you need is a bit of content.
We will build the entire website for you. Provide us with the text and images (both refined by us on demand) and we take care of the rest! You can of course completely edit it yourself afterwards.

Send us your content in plain text format, preferably with titles and pagination in place.

Deposit the money on our account or via transfer. Credit card payments available through
our partner

We deliver your website after 3 to 5 working days with a simple deployment script. We event deploy it ourselves if you use our hosting solution!
We ensure your website look good on ANY device. iPad, iPhone, Android, 4k monitor or small netbook… You name it. Our websites use up-to-date technology that ensure adaptability to any situation and screen size.
Your website adapts to any screen size or device.
Our websites come packed with useful addons for SEO and Google search optimization.
We include links to your social networks throughout your site, so you never lose contact with your customers!
Use some of our template pages and refine each one on the go. We even include a visual builder!
Never miss an opportunity for growth. With our solution, the possibilities are limitless with a few additional plugins!
Don't want the hassle of self-editing? We offer fully managed hosting and editing solutions to go the extra mile for you.