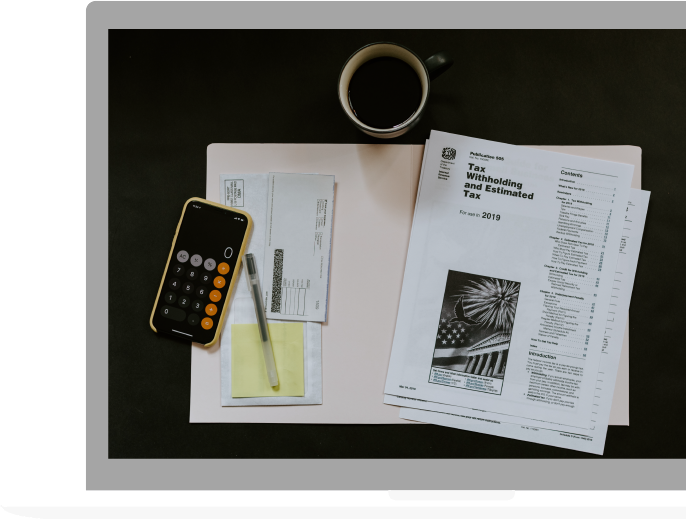 Complete Registration
Infinit3 takes care of all the requirements and processes of your business registration.
From preparing your legal Articles of Incorporation, to your permit to do business through the Mayor's permit, up until the accreditation with the Bureau of Internal Revenue (BIR) and registration of up to 5 employees.
Want a worry-free experience in starting your business safely and professionally? This is the option for you!
Foreign-owned corporation
The paid-up capital for this type of corporation must not be lower than USD 200,000 (depending on the business structure) and the type of business should not be included in the negative list such as Defense contracts, the practice of a profession regulated in the Philippines, medicine, and allied professions, just to name a few. 
Click below to see the full list and details.
Be Direct
In a less complex term, it is a corporation in the Philippines allows the incorporators to secure their own personal assets from debts and liabilities of the corporation as it is considered as a separate entity. 
The primary requirement of a corporation is it needs to have at least 5 (but not more than 15) incorporators. At least 60% of the shares must be owned by Filipinos. Click below to find out more.
Business Activation: Partial Registration
Securities and Exchange Commission (SEC) is a government entity that has jurisdiction over corporation registration. It is also the agency that approves, rejects, suspends, revokes or requires amendments to registration statements and registration and licensing applications. To acquire the other requirements for business permit, this is the government agency that you will encounter first.
Our Values
Making our clients happy, one project at a time.
Infinit3Solutions provides customized business consulting services to make sure all goals and expectations are met as we analyze the risks, potentials and research possibilities for opening or expansion of your business in the Philippines.
"Don't let the fear of losing be greater than the excitement of winning."
100% return on Investment

Best value for money
80% New business on referrals
Additional Services
One of the common mistakes of entrepreneurs is to try to do every task by themselves. That's why we think about our client's peace of mind first and make sure you can focus on growing your company.
We provide Accounting Management, Administrative Management, and Legal Advisory services so you can pilot your business like a breeze, even from the other side of the globe!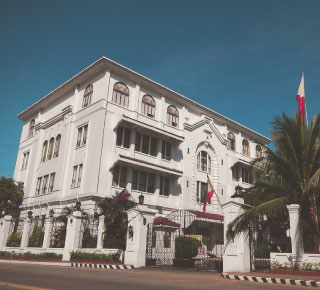 Accounting & Administrative management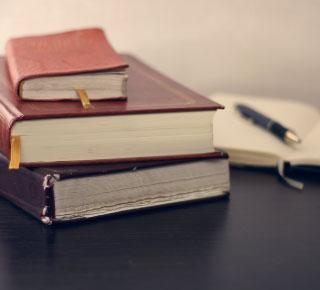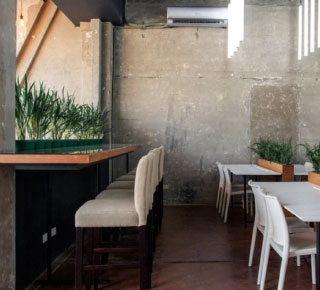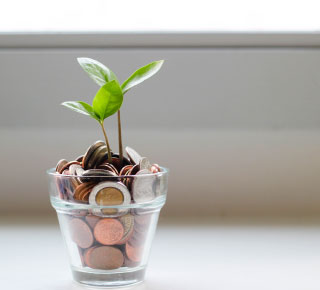 Committed to People, Committed to the Future
At Infinit3, we put people first. But as a primarily-digital company, you can rest assured your business will be handled using the latest technology available. From documentation always available online through our google drive servers, to automatic billing and online payment should you wish to avail of those services.
Building together is a beginning, staying together is progress, and working together is success.
We are an inclusive company, which means we work WITH you to build your success one step at a time. When you have a question or wish to understand a particular regulation, we are always a call or email away to guide you through it.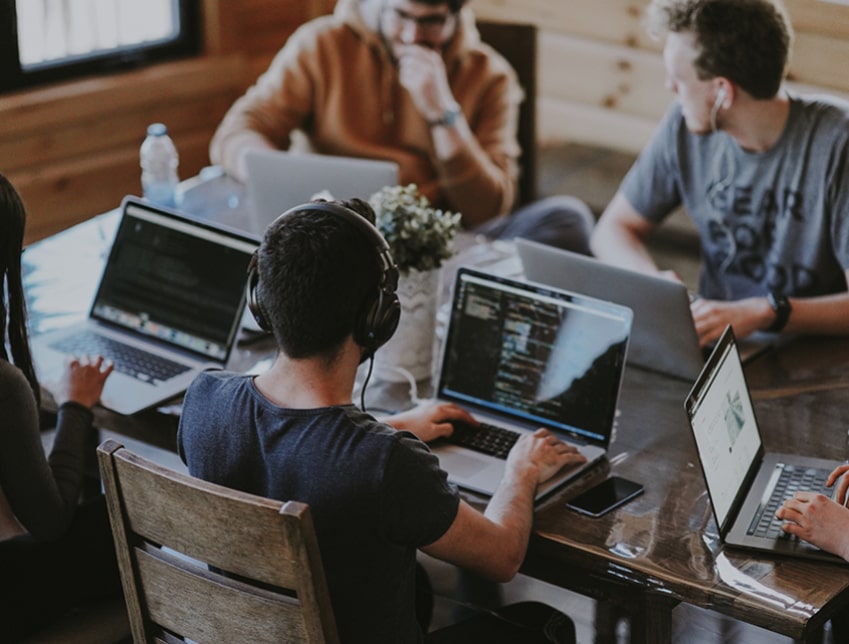 Taking consulting to the next level
A complete suite of services to nurture your growth
We go the extra mile and offer complete Marketing packages for entrepreneurs who want to take their business to the next step.
Once your company is launched, avail of our Brand identity and communication consulting services to reach new heights. Discount available for all existing customers.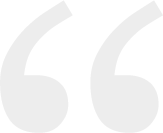 Thank you and your team for all the great advice and the many more to come! We never regretted availing of your services!
– Steve Notari, Swiss tropical
Infinit3 helped me make the registration process for my company a breeze! All those complicated steps seem so easy to go through with them, highly recommend!
– Clement Lapoujade, Villa Dali Resorts
Hi There
Got An Idea? We Would Love To Chat!
Visit Us
Unit 803, Sunset View Towers
2230 Roxas Boulevard, Pasay City
Philippines