Your complete online presence

Imagine the Possibilities
Content is king
User-focused online strategy

UX/UI Experts
Our team has extensive experience on what makes the customers tick. We build interfaces dedicated to provide a smooth user experience and simplify the way your customer browse your site.

Content? Checkmate.
From our web developers to our content creators, every member of the team has content and SEO in mind. Why? Because YOU need to get the word out there, and we make sure you reach your maximum potential through copy and on-page SEO optimization.

We listen
From customer feedback to client partnerships, we are here to deliver you the final product you expect. We discuss your strategy for growth and put you on the route to success, while keeping an open mind on your suggestions and directives.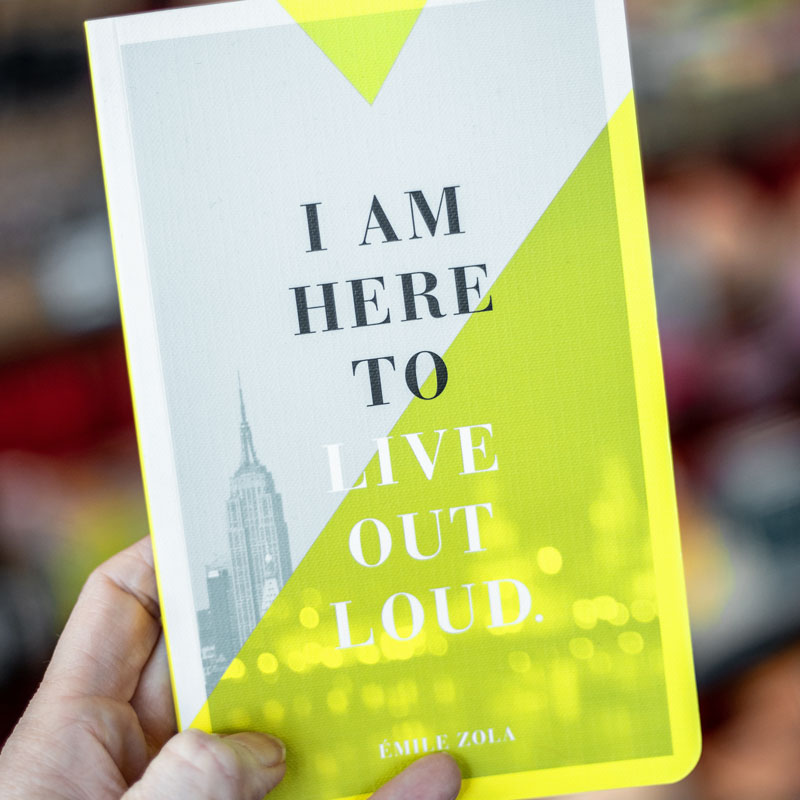 A beautiful website is not enough. But it is certainly mandatory!
A recent survey showed that 97% of consumers are dependent online in search of what they need. Do take advantage of this opportunity to reach out to your targeted audience. Feeling overwhelmed on how to start? We've got you covered!
Web design with online search in mind using the latest UX/UI trends.
Fully responsive and mobile-friendly interface.
Easy-to-edit platform with full control over your pages and content.
Be Where It's At
For the next generation of big businesses
Website creation
The main purpose of having a website is for your products, services and important information such as business hours, address and contact details readily accessible to potential clients. Click here to learn more.
SEO proof content
The next thing on the list is to make sure that your site appears in search engines. Applying Search Engine Optimization (SEO) in all your website content guarantees that you can be found by potential clients. Click here to learn more.
Picture-perfect materials
We make sure that your photos are web-ready and edited to suit your site. A great alternative to photos, on the other hand, is customizable icons that convey the message clearly regardless of their simplicity.  
Email Blasts
Tap further into your potential client base by sending emails! Newsletters and Email blast lets you create a more personalized marketing campaign, with more details about your products or services. It also gives a level of "exclusivity" which makes your clients feel special.
Social Media Presence
Social media (Facebook, Twitter, Instagram) is a necessity nowadays. It allows your customers to see your brand persona in a more candid and "human" way, and build rapport and true relationships with them. It also makes it easier for you to share in the moment, present them with photos and updates and allow discussions and interaction with your clients.
Online shop
Selling online isn't as hard as it looks. If you set things up right to begin with. We help you develop an eCommerce platform with easy-to-use tools that will give a new life to your brick-and-mortar shop, and help you reach an entirely new market. Liberate yourself from physical boundaries and sell all over the world!
Hi There
Got An Idea? We Would Love To Chat!
Visit Us
Unit 803, Sunset View Towers
2230 Roxas Boulevard, Pasay City
Philippines