Being a successful entrepreneur is, of course, the ultimate business goal, regardless of how big or small a business model may be. Different stories of rags-to-riches and Silicon Valley darlings bring all forms of inspiration for aspiring entrepreneurs, firmly believing that all stars are pointing in the right direction.
Unfortunately, there is no winning formula nor a standard guidebook. Instant success is also unheard of. Being a successful entrepreneur requires a person to wear different types of hats, to be flexible, hard-working and persistent.
You can say that we might not have the exact formula, but we can show you a few tricks to pump up your entrepreneur spirit!
Before we discuss how to have a start-up mindset, we must identify first what are the winsome characteristics of an entrepreneur:
An entrepreneur loves challenges and they are always optimistic when it comes to their ideas no matter how impossible it may seem. They will try their best just to achieve their goals.
An entrepreneur is always eager to learn and every day they tend to be better at what they do.
An entrepreneur always finds time to make a solution to every problem; they have a vision that one day all their hard work will pay off and this keeps them right on track.
An entrepreneur is indeed self-reliant they know what they want and how to get them in any possible way even if it means standing alone.
For those who would like to start their entrepreneur journey,  you have to have the following set of start-up mindset;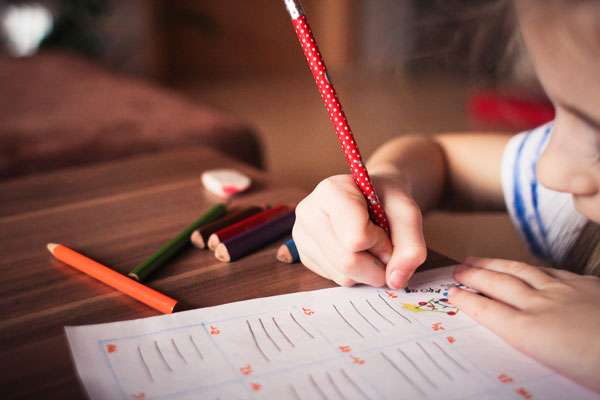 Stay Curious
Be curious at all times. Entrepreneurs regularly ask why what if and why not because these questions help them to create something useful to their target customers out of nothing. Curiosity also enables us to explore more options, develop new skills and wade through uncharted territories. The drastic rise of innovations was made possible by curious individuals who were not scared to test the waters.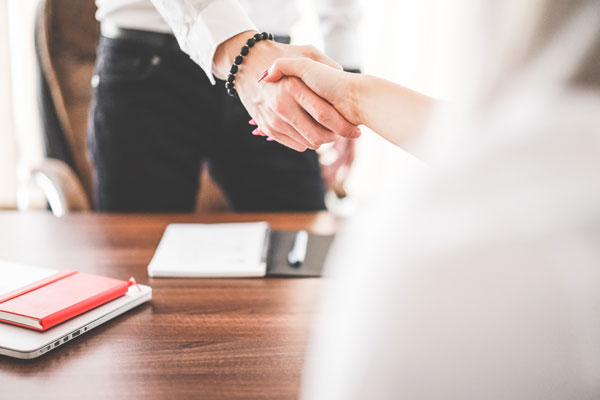 Be Open to Possibilities
Most of the successful entrepreneurs are thinking of better ways to invest the money they gain from their first "baby" meaning their business. Entrepreneurs always think what they can add to their first business to maintain the proper flow of money and sustain their needs. An excellent example of this start-up mindset would be the 7/11 convenience store in the Philippines. They just don't stay in one place; as a matter of fact, they allow their business to be franchised nationwide. Aside from the income, they garnered from their personal branches they also have a commission from their franchises.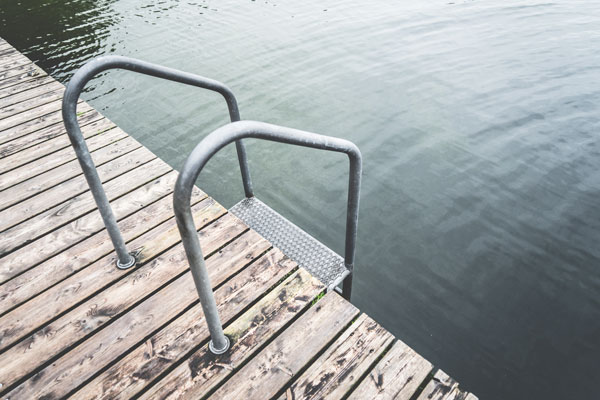 Conquer Your Entrepreneur Fears
We always have fear. And the worse type is the fear of failing. But for entrepreneurs, there is nothing that can stop them from doing what they do. Entrepreneurs always think that it's better to lose on something you've done trying rather than regret the things you have never done. Let your fears be the reason to motivate yourself and keep moving forward, don't let those fears daunt you.
Size Does Not Matter
If you have read John Maxwell's book "David and Goliath" whereas it tells a story of a young brave shepherd man named David who strongly believed in God and he was able to beat the 9-foot soldier called Goliath, you will probably believe that size doesn't matter in any association. This book simply indicates that no matter how small you are in your start-up circle but if you all firmly believe with the company's goal and objective, you will absolutely keep aiming higher in achieving your goals.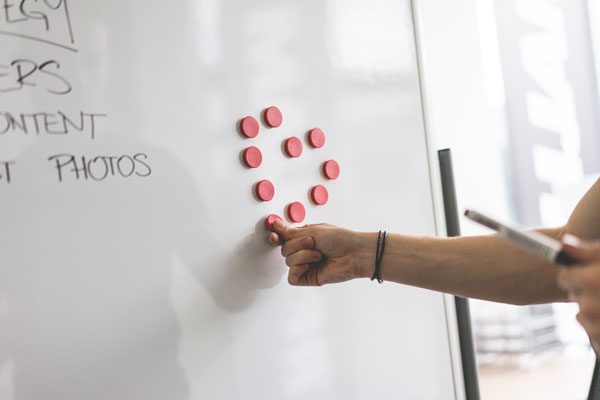 So, what should we do next?
Get in touch with your customers as always. You can use Google analytics and other data insights available to your business to know the things you can do to attract your customers. If your social media accounts only involve selling, you cannot expect your customers to patronize your products and services. A great example of how to get in touch with your customers would be the Jollibee Valentine's ads "Vow" and "Crush".
Take a day off! Spend some well-deserved time off with family, friends, or even just by yourself. According to the study conducted by Virgin, 55% of entrepreneurs prefer their weekends with their loved ones, as they are important and your first honest critics towards your products and services. Taking a day off also allows you to breathe and improve more your creativity.
Meet new people with same interests. This helps you to widen your professional network by simply attending trade shows, exhibits, industry meetings and business summits. In this way, the possibility to be known both in nationwide and worldwide for the services and products is higher than being forever alone in your business.
Take care of your employees. To be a successful entrepreneur you should build your "A" team that will support the brand you want to promote and sell. Choose your team members wisely. It's better to hire employees with good attitude rather than hiring applicants with sets of skills but you'll suffer from their attitude in the long run. A good employee can learn the skills you want to have them as time passes by, these people will remain loyal and help you to rise above the industry competition. Empower them to speak openly, learn new things and keep the communication open to each other. This will prevent misunderstanding in the future and maintain a good working relationship as well.
With the proper start-up mindset, we are confident that you can definitely reach your entrepreneur dreams!
If you need a jump-start or a partner to help you get started with your business, check out our consulting services. Do not hesitate to send us a message and we'll be happy to grab a cup of coffee with you to discuss how you can achieve your entrepreneur dream!
*with minor edits