We have allocated a few posts (check here and here) focusing on the importance of a logo in business. Of course, we do hope that you've made smart choices. Today, we are going to discuss the importance of logo variation. Let's set up a scenario.
Your business has been operational for quite some time now. You have one fantastic logo that you use for everything. The question is, is one style enough? Do you use the same logo for your website, social media pages, employee uniform, and traditional marketing advertisement? Sad to say, no!  We are not suggesting that you get an entirely different style. It is more like for your logo's ability to adapt in different materials, such as in your website, social media page, brochures, letterheads, and calling cards.
So, what is a logo variation and why do you need one? A logo variation is an alternative logo of your business. It gives your logo or branding flexibility to use it anywhere – online or offline. Because in order to grow your business, it needs to be in more places so people especially your target market can discover it.
In this article, I will explain the difference between the main logo, logo variation, submark, and logo elements and when to use them. If you get a graphic designer to do the job, he will definitely give you a package of all of this. For your reference, here are they:
MAIN LOGO
This is your primary logo and most often used in everything whether online or offline branding. The main logo will be the most memorable identifier of your brand or business. For example, our logo is consists of an icon and a word or text.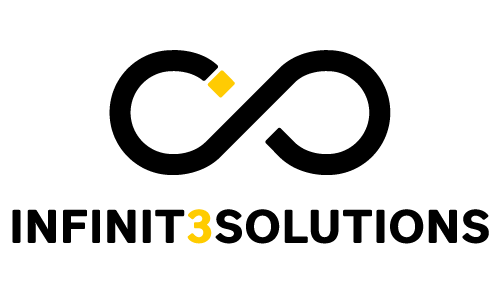 SECONDARY VARIATION
This is your alternative logo. It is not much different from the primary logo. Most of the time, the secondary logo uses the element from your main logo but with a different structure. We use the secondary logo when the primary or main one is not appropriate in the prescribed format. This time, we just rearrange the icon and text horizontally. This type of logo variation is used in letterheads and other print materials. 

LOGO SUBMARK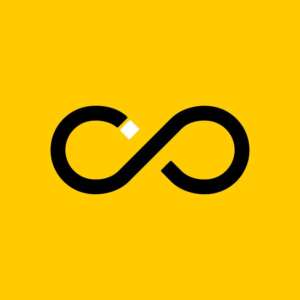 This is the simplified and compact version of your logo. It's a small shape/icon or the initial letters of your business name. It can stand alone but still represent your brand. Using a simplified logo submark is very helpful when it comes to branding. The reason is that people have better memory retention with image than plain text. It makes a solid connection with your target market's subconscious. A logo submark is useful for the social media profile image, watermark, infographics, and website's header or footer. For our logo, we used our icon. With its sleek design, we can practically put it in any background color and it will not alter the design that might cause confusion. 
Final Thoughts:
Each one of those brand pieces has its own purpose but their main objective is to represent your brand or business.
Think of every marketing collateral that your business needs in order to grow from business cards, letterhead, website, social media, brochure, or even email signature. All of it should have your logo.
If you are DIYing your logo variation, make sure that logo elements cohere with one another and still represents your branding. There shouldn't be any contradictory or inconsistent elements.
But as we always say, better leave it to the professionals especially something about as crucial as logo or logo variation. Get in touch with our team now and let our professional graphic designer create something that works for you or your business.