Effective communication is the lifeblood of the sales process. From providing value to successfully closing deals, the success of all these depends on your ability to express yourself persuasively.
One of the most common ways of communicating with your target market is through email. However, through this method, you only have a limited opportunity to gain the reader's attention and persuade them to take an action that will bring them closer to making a purchase.
If you want to ensure that your sales emails will have a strong impact on your audience, follow the simple strategies on how to write a sales email.
Take the time to know your target market
This one isn't necessarily a writing tip, but this is a necessary step for you to know how to write a sales email. Just think about it—how will you persuade your audience if you don't know anything about their preferences, interests, buying habits, demographics, and other important information. By understanding your target market, you will be able to write with more punch.
Leverage social proof
Social proof, which is also called informational social influence, is a phenomenon wherein people allow the decisions and actions of other people to influence their own decisions, as they assume that these reflect the right choices in a given situation.
Marketers have long been taking advantage of social proof by displaying social share counts, comments, and traffic stats, as well as by writing customer case studies. These case studies highlight the positive results that other people who are in the same industry or are similar to the target audience in one way or another are now enjoying by making the decision to avail a particular product or service.
If you want to leverage social proof and add your tips on how to write a sales email, simply reference your high-profile clients or the size of your client base. In addition, you may also emphasize how many of your potential client's peers or competitors utilize your offerings.
Foot in the door technique
This is a common strategy that is also applicable to sales emails. Basically, this technique involves asking the potential client for a simple request or something that they are unlikely to say "No" to. Once the potential client says "Yes", the prospect will more likely comply with a larger request, such as availing your products and services.
Agitate-and-solve strategy
Sure, making your prospects aware that they have a problem in a specific area doesn't mean that they are ready to solve it right away. Always remember that emotions can significantly influence people's decisions. They'll have this attachment with old habits and may be afraid of making the wrong decision, which is why they may not consider availing your offerings immediately.
However, you can also convince them by discussing the problem in emotional terms, and then present them your solution. One thing to note though is that you shouldn't over-exaggerate their problem. This strategy is most effective when your potential client clearly hasn't conceptualized what it will cost them if they don't act fast.
By determining what matters to your potential client, you will surely hit the right note and tell him how not acting will only make his current situation worse, as well as how you can help.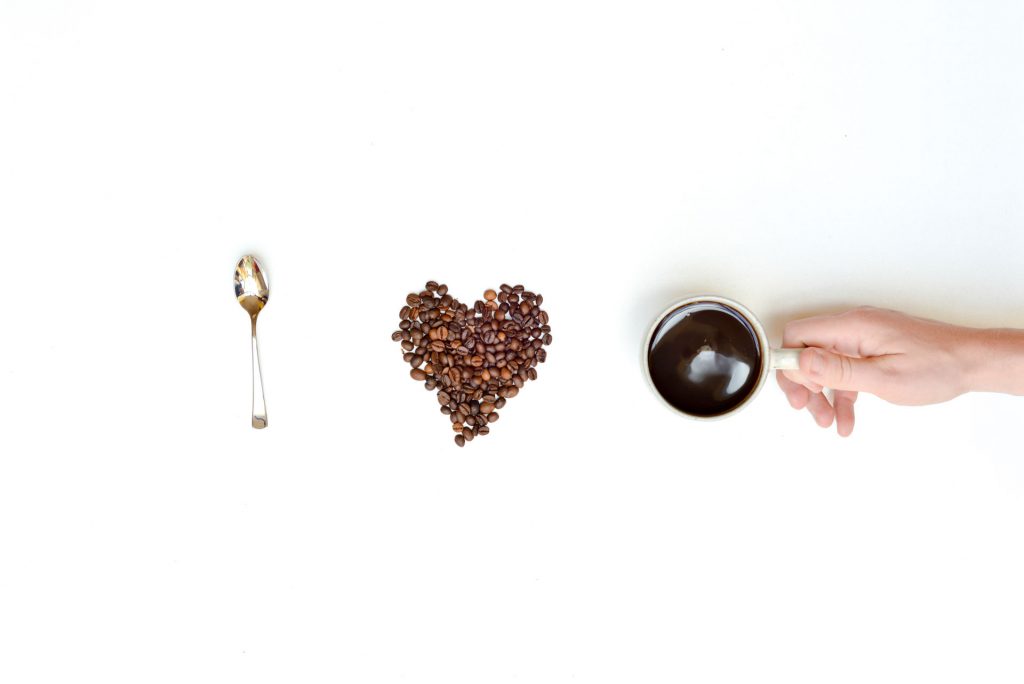 Make it clear that it is still the potential client's choice
Nobody likes being told what to do. People have built a resistance to it, especially if the person who's telling them what to do is a salesperson. Regardless of whether or not you're being aggressive, many potential clients will still be annoyed at the implication that you know what's best for them.
To deal with this, you can give them some reassurance that you are not trying to shove in your preferences or are not forcing them into anything. Hence, using phrases such as "the decision is yours" or "it's your call", can be a powerful technique.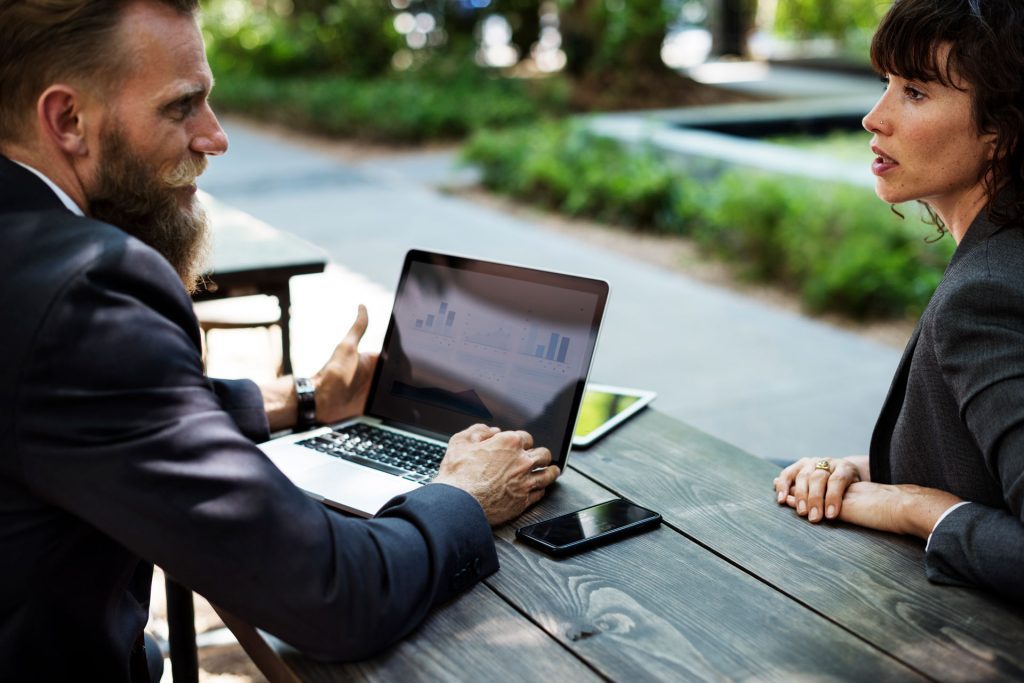 Be assertive and show certainty
Another pro tip on how to write a sales email? Be assertive! Potential clients will be ready to listen to what will happen if they avail your products and services. However, if you talk to them in a language that will make them feel that there is no certainty that you will actually solve the issue and provide them value, you will become less persuasive.
So the best thing to do is show them certainty and become assertive in your language to transform their behavior towards your offerings. Discuss the benefits of your products or services to improve their belief that it can actually work, and never be evasive regarding their doubts and objections that need a legitimate response.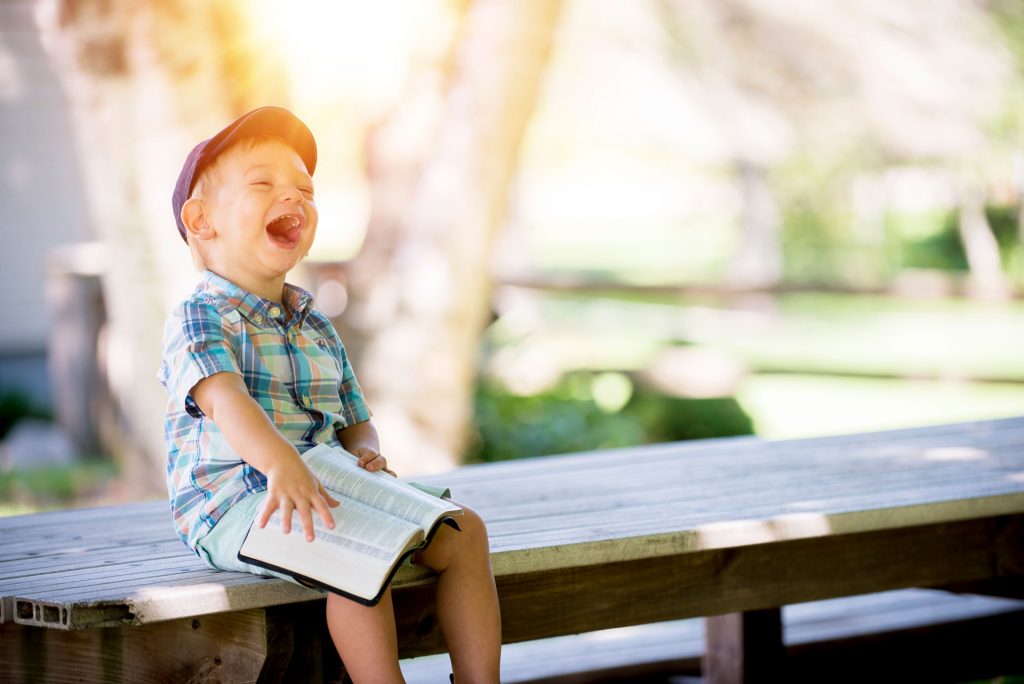 How to write a sales email? Add humor 🙂 
According to a research study by the University of Oxford and University College London, laughter can make people more comfortable and more likely to become open. With this, adding humor to your email will lighten the mood and make your potential client trust you more.
If you do it right, it will also help you get important details regarding their company, financial status, ambitions, and pain points. By cracking a joke or two, you will have a higher chance of getting a response from them. However, it is also important to note that you should always add humor where it is appropriate.
Final Thoughts
Writing a sales email can be challenging at first especially if you're not much into writing. However, by following the simple strategies presented in this article, you will surely be able to do a better job at this. With constant practice, you'll soon find yourself writing effective sales emails in a breeze.
However, another option that can make things a lot easier for you is to hire a digital marketing professional who can assist you by providing beautifully-crafted sales emails that reflect your brand personality and entice your target market.
At Infinit3solutions, our digital marketers are proficient in writing persuasive sales emails for various clients in a wide range of industries. Let us collaborate and we will help you express yourself in such a way that prospects will find it difficult to say "No" to your offerings. Contact us today and let's get started!