One frequently asked question by business owners is: Do I really need a website? The answer is a resounding YES!
As business trends constantly shift due to the rapid advancements in technology, it becomes increasingly important to have the ability to ride the waves in order to stay competitive. The digital era has changed the buying process for consumers and has, in turn, transformed the way companies do their business. In the modern business landscape, a dedicated website for your organization is one of the assets that should never be disregarded. Below are some of the reasons why every business needs a company website: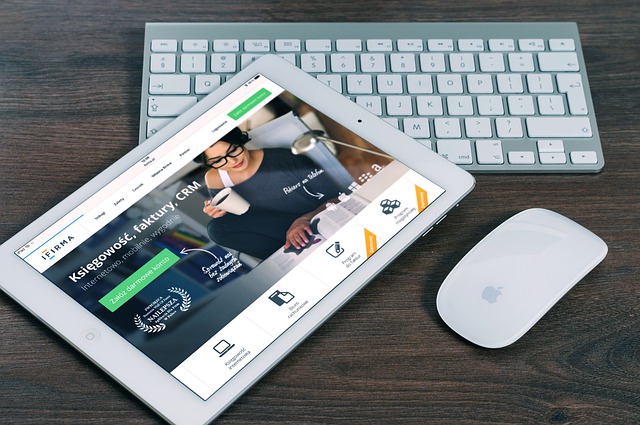 Establishes Online Presence
In a world where people search for services, products, and companies over the internet before they make a purchasing decision, having a strong online presence serves as one of the keys to business growth.
One of the initial steps that you should take in order to establish your company's online visibility is to set up a website dedicated to your business. Remember that first impressions count, and your website serves as the "face" of your company on the internet.
Normally, first impressions affect the judgment and final decision of customers on whether or not they will avail your products and services. Hence, it is extremely important to have a website that is professionally built and accurately reflects your brand.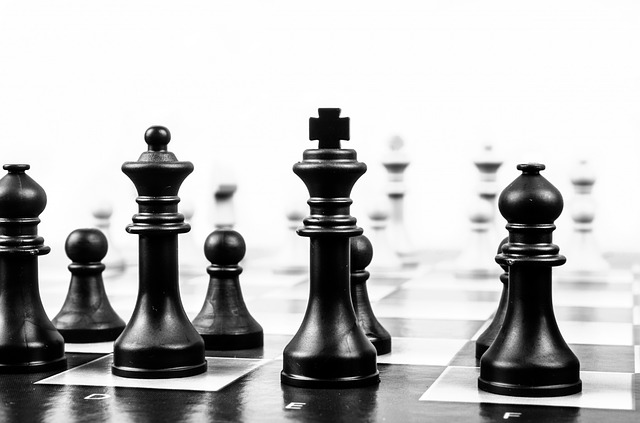 No Website= Missed Business Opportunities
By now, it is clear that if your business does not have an online presence, you are absolutely missing out on great opportunities. Nowadays, strolling in shopping centers is not the only way to check out stores and small businesses. Consumers also visit websites online to look for the products and services that are suitable for their current needs. With this, companies that have their own websites gain a competitive edge over those who don't.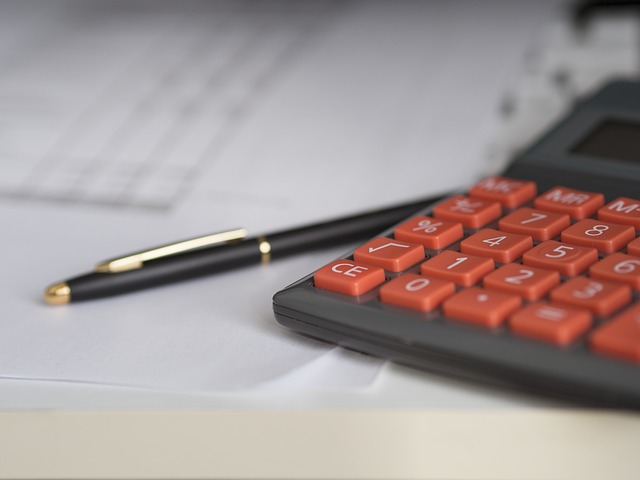 Your Website is an Investment
Though setting up your company website entails additional costs, you should not consider it as merely an extra expense. Instead, you should consider it as an investment that brings additional value to your business.
The best part about a website as a form of investment is that it will continue to work for your business forever. Unlike when you pay for newspaper or television ads, for instance, you will benefit from the investment for only a limited period of time. The same is true for Facebook Ads, print ads, LinkedIn Ads, Google Adwords, yellow page listings, and other similar forms of investments. Additionally, relying merely on Social Media platforms alone does not guarantee a permanent slot and stability in the digital platform. Once customers migrate to other social media platforms, what will happen to your business?
Once you spend money on these, you can never get your money back unless the campaign turned out well. On the other hand, if your website did not generate positive ROI in its first year, you won't have to worry because you can make constant improvements until you get a return on your investments in the following months or years.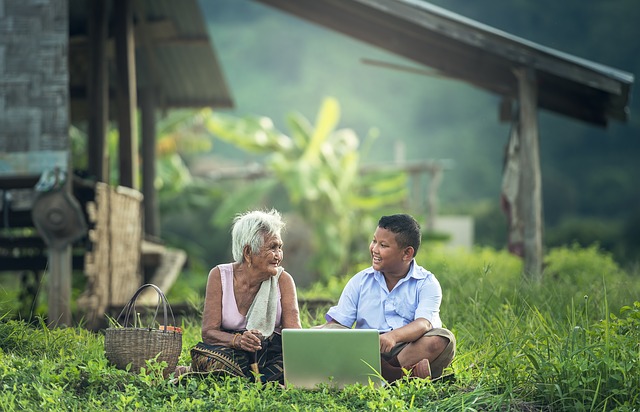 Makes Your Business More Accessible
Since your website is up 24/7, your customers can easily access it whenever they want. There are no limited operating hours, making it easier and more convenient for potential clients to know more about your company and your offerings. Furthermore, by setting up a company website, you make your business more accessible to prospects as your website will be indexed and will show up in relevant searches. However, it is important to note that for your website to rank high in search results, effective SEO strategies shall be implemented.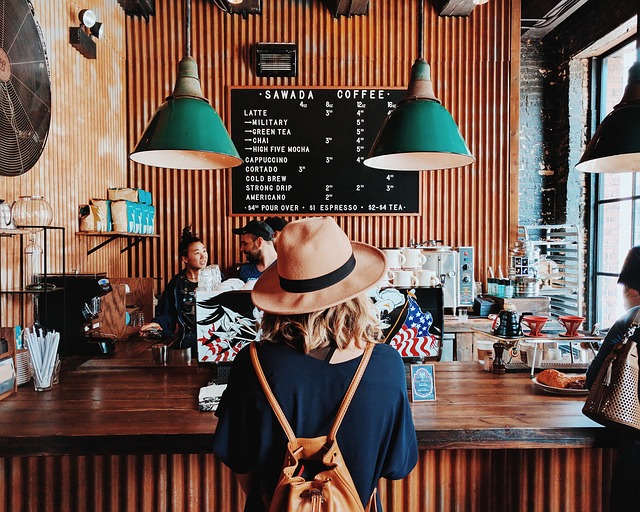 Gives Your Business Global Reach
Having a dedicated website for your business can give you global reach because it can be accessed by anyone in the world. So if you have a product or service that can be sold online with ease, you can significantly expand your client base by setting up your own company website or online store. However, if selling your offerings online is not yet possible, gaining a global reach through your website is still advantageous as it can establish connections from outside your geographic area. In the long run, this can help in your potential business expansions.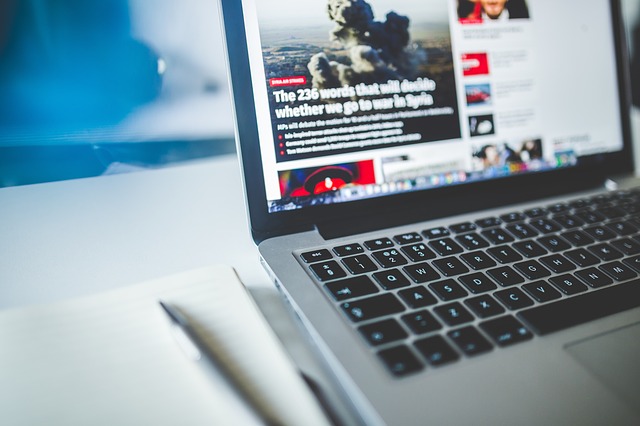 Improve your Credibility
Having your own space on the internet can give you the opportunity to tell potential clients why they should trust your company and avail your products and services. To further boost your credibility, it is advisable to add testimonials from previous clients on your website. Doing so will give your prospects an idea of the quality of service and overall customer experience that you provide.
Keep in mind that while consumers tend to trust a business with favorable reviews, it is not a good practice to make up fake positive feedback just to add a good image for your company. In fact, it totally negates your purpose of showing your credibility.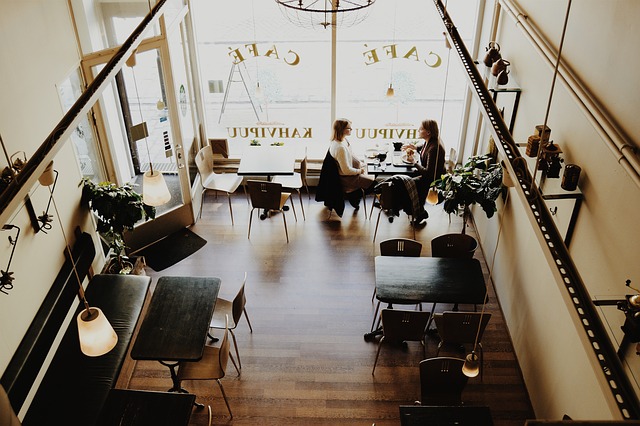 Enhances the Quality of Your Customer Service
You can improve your customer care quality by adding FAQ and Contact Us pages on your website. Developing an FAQ page will be beneficial as this can save you time from answering recurring questions from customers and prospects.
Since your website is running around the clock, existing and potential clients can also leave a message detailing their concerns or inquiries that are not included in the Frequently Asked Questions through the Contact Us page. Yet, it is important to note that for your Contact Us page to add value for your customers, you should make it a point to reply to the messages as soon as possible.
Final Thoughts
In the modern business world, it is imperative for all kinds of businesses in various industries to have their own dedicated website. Whether you are running a small startup or a huge corporation, you should never underestimate the importance of setting up one. Without a website, it is difficult to establish a solid and noteworthy online presence.
While this initially involves additional expenses, its benefits in terms of sales, marketing, and adding value to your business are greater. If you are interested in establishing your own website but have no idea where to start, you may contact Infinit3solutions contact Infinit3solutions and let us discuss how we may be of help.
Our Complete Online Presence service covers everything from Website Creation to SEO to Content Creation and Social Media Marketing—all for a competitive price.
Benefit from our special promotion today: Get our standard package for only Php 15,000!
At Infinit3solutions, we can help you turbocharge your business!