In the current business landscape, having a  website dedicated to your business is not enough. In fact, this is just one of the first steps towards establishing a strong online presence. The internet is a crowded place, and to stay relevant, you need to take proactive measures to make your website stand out from the rest.
You've probably already heard about SEO or Search Engine Optimization, and how this plays a crucial role in the internet era. The term has been a buzzword in the technology and marketing industries for many years, and modern businesses integrate it into their development plan to stay competitive in their respective industries.
In this article, we will discuss what SEO really is and how SEO can help your business.
What is SEO?
SEO, which means Search Engine Optimization, is a marketing discipline that centers on increasing the visibility of websites in organic search engine results. By "organic", we mean non-paid.
Search Engine Optimization is a very broad discipline. It doesn't only cover the technical elements, but also the creative ones that are necessary to boost rankings, improve traffic, and establish greater awareness in search engines. Some of the other aspects that are important in SEO include the content on your website and the way other websites link to you. In a nutshell, SEO focuses on ensuring that your website is structured and built in such a way that search engines will easily understand.
However, it is important to note that search engines are not the only ones that you should consider when establishing a website. You should also ensure that you are providing great value to your audience who may be your potential clients.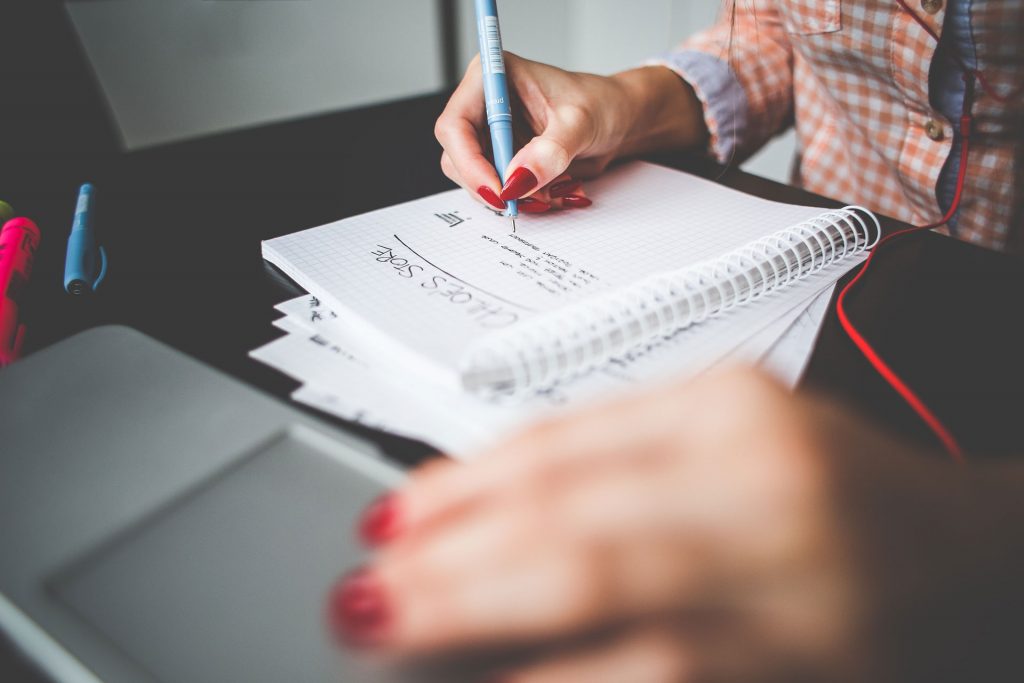 How can SEO help your Business? Read on! 
Perhaps, by now, you are already convinced that all websites need SEO in order to stay relevant. Without proper SEO practices, your website will get lost in the vast sea of web pages on the internet. However, what's more, interesting to discuss is why SEO is good for your business, and how it can help your business.
SEO Can Enhance Your Online Visibility and Branding
Nowadays, when people need a particular product or service, what they do is type in keywords in search engines to find something that will meet their requirements. Obviously, what you want is to appear as high as possible in search results, as users normally click on the websites that show up in the upper portion of the first page.
While the obvious goal is to rank high so potential customers will click on your website and avail your offerings, it is also important to note that there's also a certain amount of value in simply showing up in search results for keywords that are directly related to your business.
Most users do not search just once, click on several websites, and be done with it. What searchers normally do is type in certain keywords, browse through websites that show up in the results, search again after editing their keywords, click on the websites that appear in their new search, and so on.
This means that if you are constantly showing up in the results of variously related searches, you are getting more mindshare of your prospects. They will also trust you more, and there is a good chance that they eventually click on your website to check out what you have to offer.
Of course, ranking high in search results and continually appearing in search results will only be achieved through effective SEO strategies and truly counts on how SEO can help your business.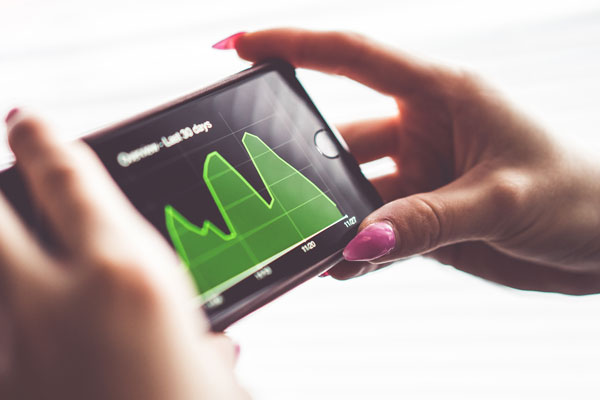 SEO Can Boost the Credibility and Accessibility of Your Business
Your ranking in search results somehow serves as a vote of confidence. If you constantly appear in searches because of good SEO practices, consumers will tend to trust you more and consider your business as relevant to their needs.
To keep things in perspective, let's go back to the golden age of yellow pages. Typically, if you are looking for a technician, for instance, you will tend to begin looking from the first page and work your way through the rest of the pages, instead of starting on the 30th page. This goes to say that businesses which appear on the first few pages of the search results are more accessible to potential clients, and have a better chance of attracting and gaining customers.
 How can SEO help your business? It can bring higher traffic to your website
Although traffic does not directly make money for your business, higher website traffic generally means there is a greater probability that a portion of those who visited your website will complete a purchase transaction.
Just think of it this way, would you rather set up your store in an isolated town or right in the middle of your city's business district? Of course, anyone would prefer the latter. Getting more people to visit your website and know about your offerings will not only improve your sales but will also increase brand awareness.
SEO Offers Great ROI and Adds Value to Your Business
Compared to other forms of marketing, SEO rewards your efforts at a higher rate and for an extended period of time. This is true especially when you compare it to traditional offline approaches.
Basically, SEO is an inbound marketing strategy because it enables you to market your products or services to consumers when they are actually looking for the type of offerings that you provide. Hence, you don't have to convince them that your products or services will be beneficial to them. All you have to do is to convince them that you are the right company to do business with. Having said that, investing in SEO and getting your business website to frequently appear in search results allow you to win half the battle before it even starts.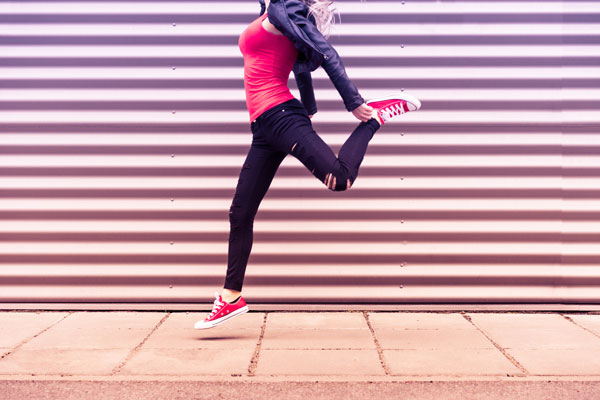 SEO Allows You to Obtain Valuable Customer Insights
The traffic that's generated by your SEO efforts can be tracked through analytics. One of the most widely used tools is Google Analytics. By using this, you will gain access to data and metrics that enable you to gain fresh insights about your customers and prospects. You will know things such as the way they search, the kind of device they use, the time and days when they are most active, the region they are in, among other aspects. Knowing these things will help you in making more informed decisions about your business, and allow you to modify your strategies to drive greater business growth.
Final Thoughts
After learning about the different benefits that SEO can deliver, I believe you would agree if I say that every business needs a sound SEO strategy SEO strategy for their website. While you can choose to study SEO and do it by yourself, you may also take the easier route and hire SEO experts.
At Infinit3solutions, we employ tried and tested SEO strategies that do not only meet client requirements but also exceed expectations. With our team of SEO experts, we can help you leapfrog your competitors and thrive in your industry!