In today's technologically advanced world where consumers search for products and services online before making a purchase, establishing a business web design dedicated to your business becomes a necessity. The first thing that you should consider in order to have a website that actually works for you is to choose the kind of website that is right for your business.
When deciding on this, it is important to determine the needs of your business and the core purpose of your website. By having a clear vision of what you are hoping to achieve, you will be able to come up with an ideal website structure that will meet your objectives. There are different websites based on their functions and their purpose. It can be for a business, personal, journal, or to showcase your projects. Having the right type of website is not enough, the overall web design should also be engaging, functional and easy to use. While a website can drive traffic and potentially converts it into sales, it (a bad or wrong website) can also push away potential clients.
In this article, we will shed light on the different types of business web design in order to assist you in choose what is the best type for your business.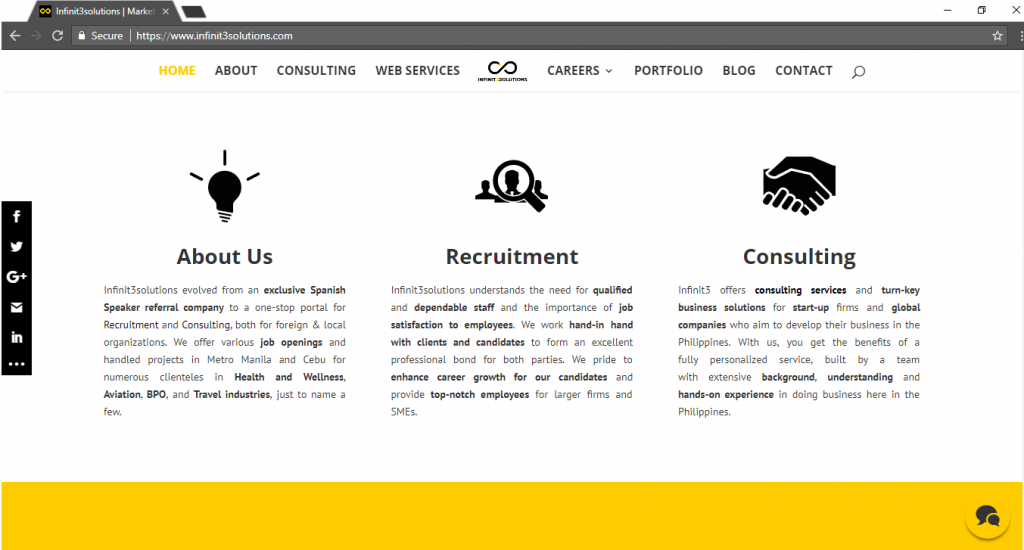 Informational Website
This kind of website is ideal for your business if your main goal is to increase brand awareness, improve credibility, generate new leads, and provide information regarding your company and offerings to prospects that may be searching for your type of business over the internet. This type of business web design is a must for a business who offers services. It will serve as your online tool to lure potential clients to check out the services you offer
So, how will you know if you need an Informational website? If your business website is:
Not offering any physical or digital products.

Provide information regarding your company and offerings to prospects that may be searching for your type of business over the internet.

Your website goal is to create brand awareness, improve credibility, generate new leads,
Informational websites may serve as businesses' online brochures and are powerful even though they don't necessarily offer the functionality for potential clients to make a purchase (but they do prove to be effective in delivering new leads into the business). This kind of website is the best type of website for your business if you have a physical location and those which provide products or services that cannot be sold online.
Normally, an informational website contains the following pages:
Homepage- this is the first page that visitors will see, and is usually where enticing promotional messages are displayed.

About Us- this provides information about the company's history, objectives, vision, the team, offices or stores, and target market.

Services/ Products- this page outlines the different products or services that the company is offering.

News/ Blog- this is where company news, announcements, and informative blogs are posted to add value to potential clients.

Contact Us- this provides information on how interested customers can connect with you. Aside from showing the physical address, email address, and contact numbers of the company, there is typically a message box on this page where prospects can leave their message right away.

Testimonials- this is an optional page which displays feedback from previous clients.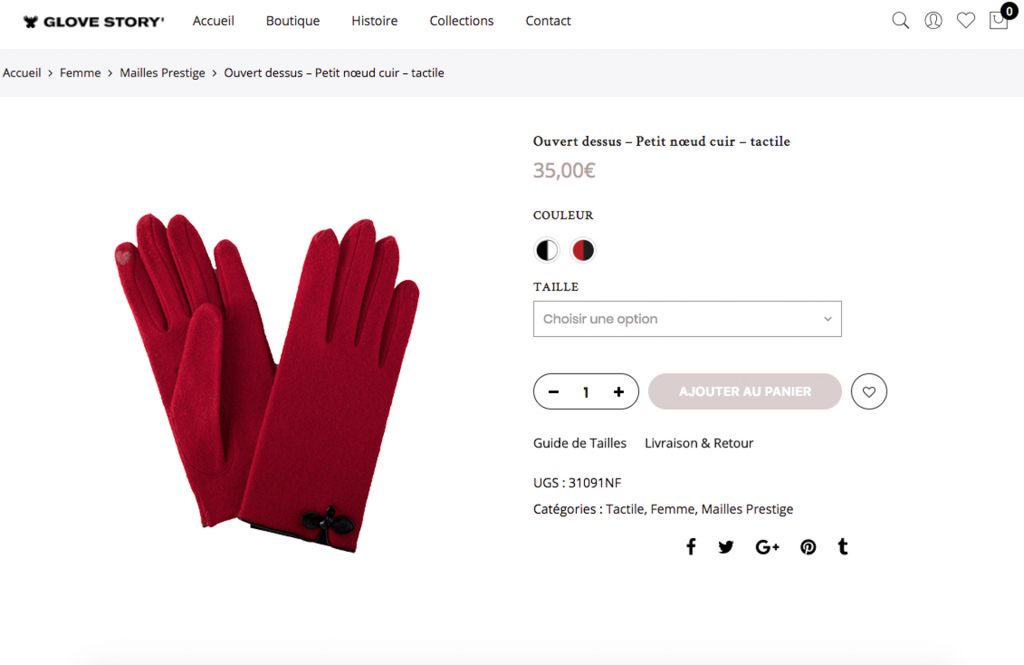 E-commerce Website
This type of business web design is suitable for those who have products to offer. A website where you can add to cart the product that you want to buy. The goal of this website is to make a sale. People nowadays prefer online shopping. Who does not want to shop in the comfort of your home, right? Even I love to place an order online and just wait for it to appear in front of my door after a few days. Having an eCommerce website doesn't mean you can't have a brick-and-mortar shop also or vice versa. Two is always better than one? Your eCommerce website will serve as your storefront online. Your business is still working while you sleep.
Aside from selling products, this website can also serve as a way for companies to showcase their brand personality. This is not only suitable for businesses that do not have a physical store, but also for those which have traditional outlets but are interested to establish an online store to gain a wider reach and adapt to changing trends.
Compared to other types of websites, an e-commerce website can be considered more complex to develop and manage. Although it requires a higher initial investment because of added functionalities that allow customers to make a full purchase transaction, selling products online can reward you with a steady stream of revenue. So, if you do not have plans in the near future to have a brick and mortar store, then e-commerce is the best type of business web design for you.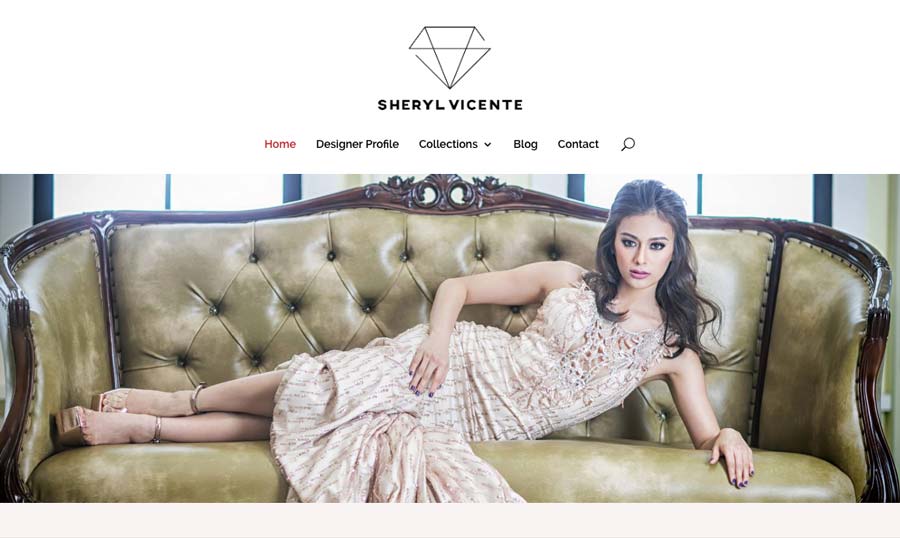 Portfolio Website
Compared to an e-commerce and informational website, a portfolio website is a type of business web design that has a simpler layout. The objective is to showcase projects of creative professionals such as a photographer, designer, etc. A portfolio website is one step ahead of a personal website; the web design and layout can depend on your personal taste but still look professional. There is a variety of web design for a portfolio type of website. It can be a gallery type or a beautiful slider of your collections/work.
Unlike other sites which require frequent updating, portfolio websites only need to be updated if you want to add details of new projects. Because this type of website is developed to drive leads, it is important to include a Contact Us page which displays the different ways on how prospects can reach out to the company.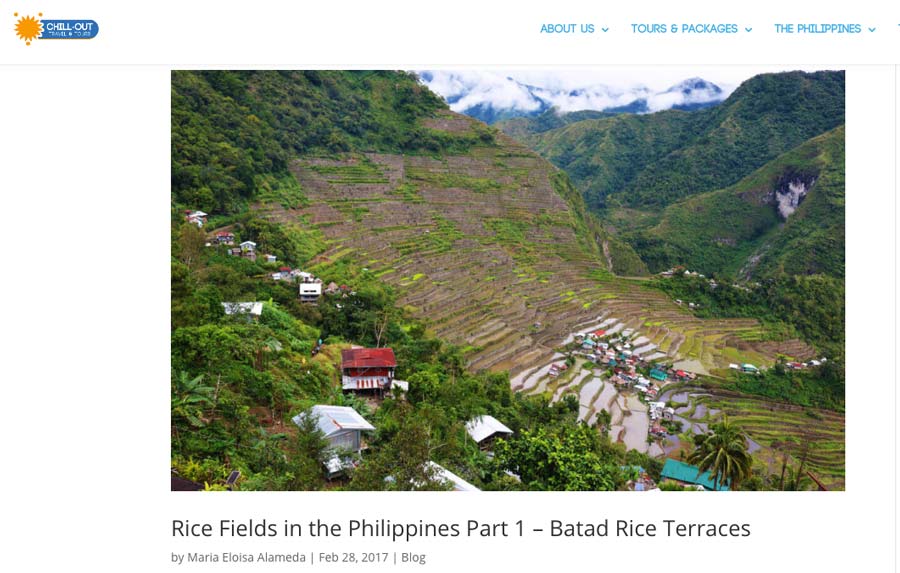 Blog
Blogging has become popular lately. This becomes an outlet for those who want to share their knowledge or experience like travelers, food enthusiasts, crafters, or just anyone as long as you have something relevant and useful to share. You can also earn extra money doing blogging through affiliated marketing. 
In order to have returning visitors and avid readers, your blog must be regularly updated with fresh and timely content. Make sure that the content that you post is not only timely and relevant but are also high quality and contain accurate facts and information. Otherwise, you may stain your brand reputation instead of improving it.
For those who are determined to establish a blog even though they are not writers, this article may provide useful insights on how to get started on writing awesome posts.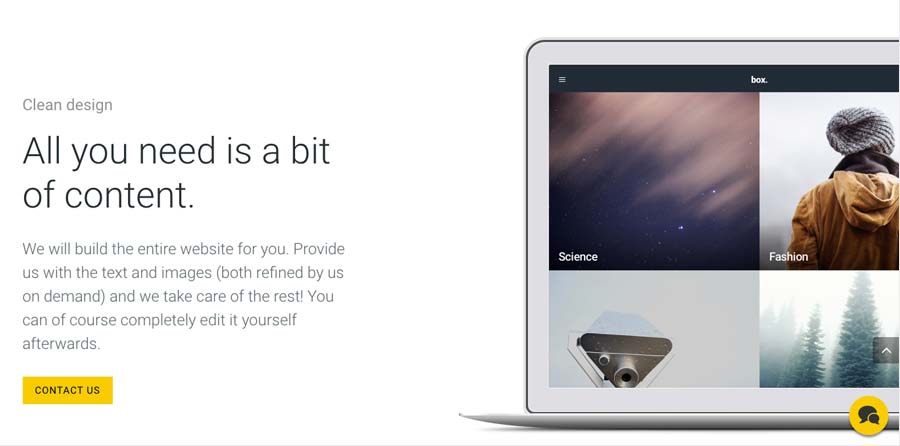 Landing Pages
These one-page sites are suitable for one-off projects, campaigns, or events. Compared to those mentioned above, landing pages have much less content on them. They are visually appealing but only display a single, clear, and concise message to the target market.
Landing pages are the best type of website for your business for affiliate marketers and digital marketers to drive consumers to perform an action and generate leads for their campaigns. Moreover, landing pages are frequently just added to an existing website for the duration of a time-limited offering.
Final Thoughts
The internet has indeed become the go-to source for quick information. With this, entrepreneurs must see to it that their business has a solid online presence to ensure that they maximize their reach.
To be able to achieve this, it is important that the best type of website for your business is appropriate for your specific business. Moreover, it is important that your website strategy is sound and reflects what your clients and prospects actually need or want.
No matter what kind of website your business needs, Infinit3solutions' team of experienced and versatile developers can provide top quality services at the most competitive rates. With the right person, you can have the best type of business web design that will be appropriate for your business and your needs. The competition is getting bigger, you need to step up and be creative.  Contact us now!