There are two valuable direct traffic sources that inbound marketers must take advantage of organic search and paid search. For organic search, marketers implement search engine optimization or SEO to acquire more traffic. Meanwhile, for paid search, the method of getting high traffic is called search engine marketing.
Those who are new to digital marketing may find it difficult to decide which one should they invest in:  organic search or paid search marketing? In this article, we will discuss the various pros and cons of each direct traffic sources approach to help you make the best decision for your business.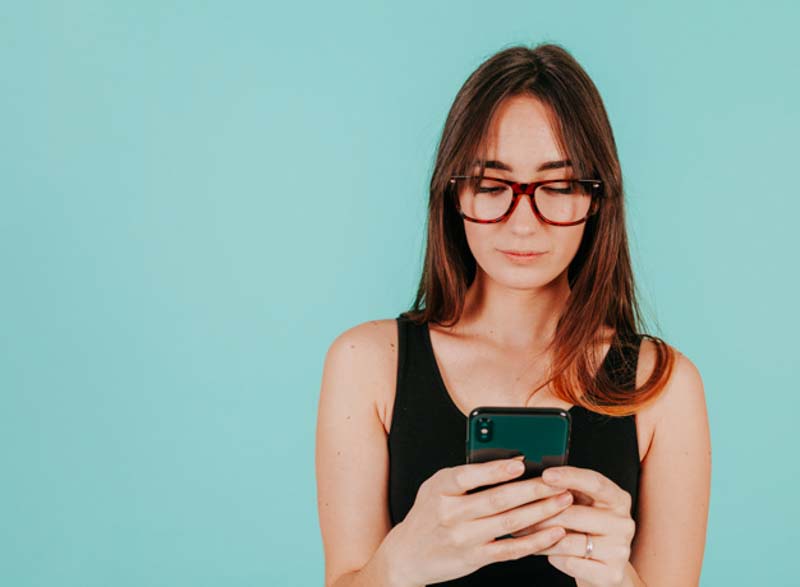 Organic Search
When a user makes a search query, the search engine will display a list of web pages that match the keywords typed in by that user. The links that appear in the search results are purely based on the quality of the page's content. Now, the traffic that is obtained through this method is called organic traffic.
Everyone's goal is to get to the top of the search engine results because the business will only reap benefits if it has a high visibility. Keep in mind that the higher your ranking on search results, the greater the advantages. In order for a webpage to rank high in search engine results, digital marketers implement SEO strategies and produce quality industry-relevant content.
Advantages of Organic Search
Organic search traffic can be regarded as one of the most valuable traffic sources. Some of the most common advantages of organic search include the following:
Improves credibility
Effective organic search efforts result in high search ranking, and this, in turn,n gives users the perception that your website can be trusted for providing relevant information. Hence, implementing proper organic search strategies can improve your credibility and help you position yourself as an authority in your industry.
Long-term benefits
The great thing about organic search marketing is that its positive effects can be enjoyed for the long-term. If you did it right, your content or page may rank high long after it was created.
Better click through rates
In organic search marketing, the click-through rates for the top of the funnel terms is higher compared to paid search.
Disadvantages of Organic Search
Of course, organic search marketing also has some disadvantages that you should be aware of before you decide to implement this approach. Below are the most common ones:
Takes Time
The main drawback of organic search marketing is that you will not experience the benefits instantly. It may take a couple of months or even years, depending on the quality of your strategy and the competitiveness of the keywords that you use before you will see the positive effects.
Requires more resources to implement
If you want to be successful in your organic search marketing efforts, you need to be prepared to generate relevant and high-quality content, as well as effective SEO tactics to accomplish it. Obviously, it would be impractical to do everything on your own. These tasks can be time-consuming and challenging if you don't have the right skill sets. Hence, this approach may require you to hire additional staff for the mentioned functions.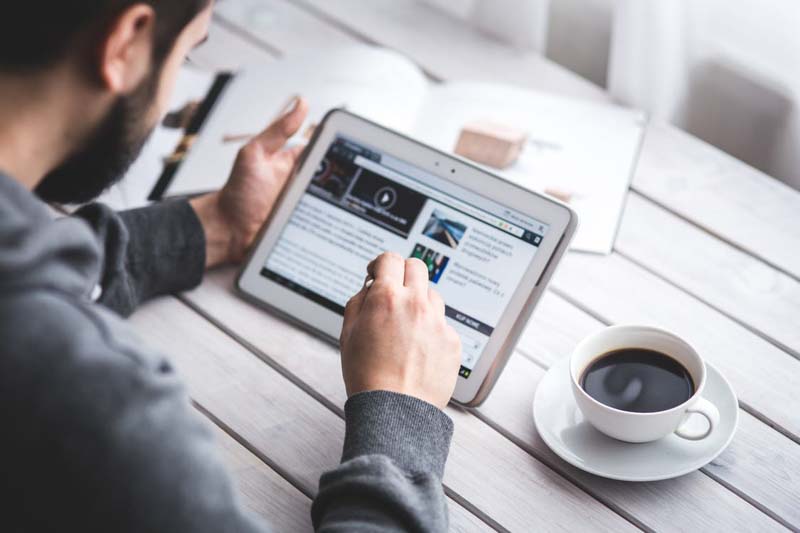 Paid Search Marketing
As the term suggests, paid search marketing involves paid advertisements. Companies pay to have their advertisements displayed when people make a search query that contains certain keywords. These paid ads are normally displayed above or to the right of the list of organic search results. How the ads are placed is determined through the quality score and the bidding process.
Although there is a small yellow box that says "ad", a lot of users often overlook this and are unaware that they are clicking on an advertisement. The paid ads on Google and other search engines blend well with the rest of the organic search results. Because organic search has become increasingly competitive and it is quite difficult to get to the top of search results, paid search marketing has become more widely used in recent years.
If done right, your campaign will drive tons of targeted traffic to your landing page or website much faster than you would be able to obtain from organic search marketing.
Benefits of Paid Search Marketing
Faster Results
Unlike in organic search marketing wherein it takes months for you to enjoy the benefits, paid search allows you to get faster results because the ads will be displayed as soon as you pay for it. Instead of having to wait for your SEO efforts to take effect, you can pay to have your ads shown at the top of the organic search results.
Better Targeting
PPC or pay-per-click campaigns can be customized to reach certain types of audiences. You can target consumers based on their geographical location, age, educational level, income, and other demographics.
Drawbacks of Paid Search Marketing
Just like organic search marketing, paid search also has some disadvantages. Some of these include:
Higher Costs
Obviously, paid search entails higher costs because you are paying for the ad placement. The costs can also be determined by the competitiveness of the keyword—the more competitive the keyword is, the higher the bid price for every click on your ad.
Short-term
As soon as you stop paying for the ads, they will no longer be displayed.
Low click-through rate
Compared to organic search results, paid ads have a lower click-through rate (except for high purchase intent queries).
Final Thoughts
Organic search and paid search marketing have their own advantages and disadvantages. With this, it is recommended to integrate both into your digital marketing strategy to enjoy the best of both worlds. However, the decision to invest more in one approach compared to the other largely depends on your marketing needs. Furthermore, you must also keep an open eye on which strategy gives a better ROI or click through rate.
If you need professional help with your digital marketing campaigns, our team at Infinit3solutions is always ready to provide assistance. We can help you devise and implement a sound strategy tailored specifically to your business. Contact us today and let us get started!