To build a brand identity is as important as selling your products and getting clients to knock on your door. Smart ways to build brand identity though, take a few tweaks, tricks and smartly playing by the rules of design. Many novice entrepreneurs believe that for as long as they have designed their company logo, they are doing the business properly. Thus, this belief is not accurate, there is so much more to it than just a logo and website. Let's dig a bit deeper.
What is brand identity?
Brand identity is the character or personality of your business that you want to introduce to your clients as well as to your future business partners; a personality that when people search for your business niche, they will automatically remember yours through your brand identity and marketing strategies.
With this in mind, here's the checklist of where to build brand identity – design wise.

Font (Typography)
Yes, your business image is also projected by the type of font you will use. Financial Institutions need to convey a strong image of trust. Majority of the top companies preferred to use Interstate and Expert Sans from Sans Serif category of fonts (the ones without the extended stroke or "tail" or "feet" at the edge). On the other hand, designers all over the world seem to be captivated with cursive, and fluid elegant strokes (check out Mission Script and Bombshell Pro), invoking a soft, feminine design.

Logo
Who are you and how you want to be perceived by your audience? These are the questions that you should ask in conceiving a logo. For it will be your company representation in one shot. We've written some extensive blogs on how you can boost sales with an awesome logo and why logos are important.
Color Palette
Visual perception is one of the primary senses and what better ways to stroke it is with colors. It is proven that colors set emotional reaction to a person and certain colors invoke a sense of familiarity and sentiment. However, in creating a smart way to build brand identity, you must not go overboard. Stick to one or two main colors for you to be easily remembered. Classic brands such as Coca-Cola, McDonald's, Shell and Apple, just to name a few always stick to the same 2 color palette for years, even if their logos have been changed.
Online Image
This, of course, pertains to your company's website and social media accounts. The internet is littered with numerous ads, everywhere. Your website and social media accounts should always have a unified and well-structured image that projects who you are. This includes your website layout, the written content, photos, images, and even shared content. Otherwise, your brand will be lost in the sea of web. All of the above-mentioned applications should have your logo, chosen typography and color palette, all the time.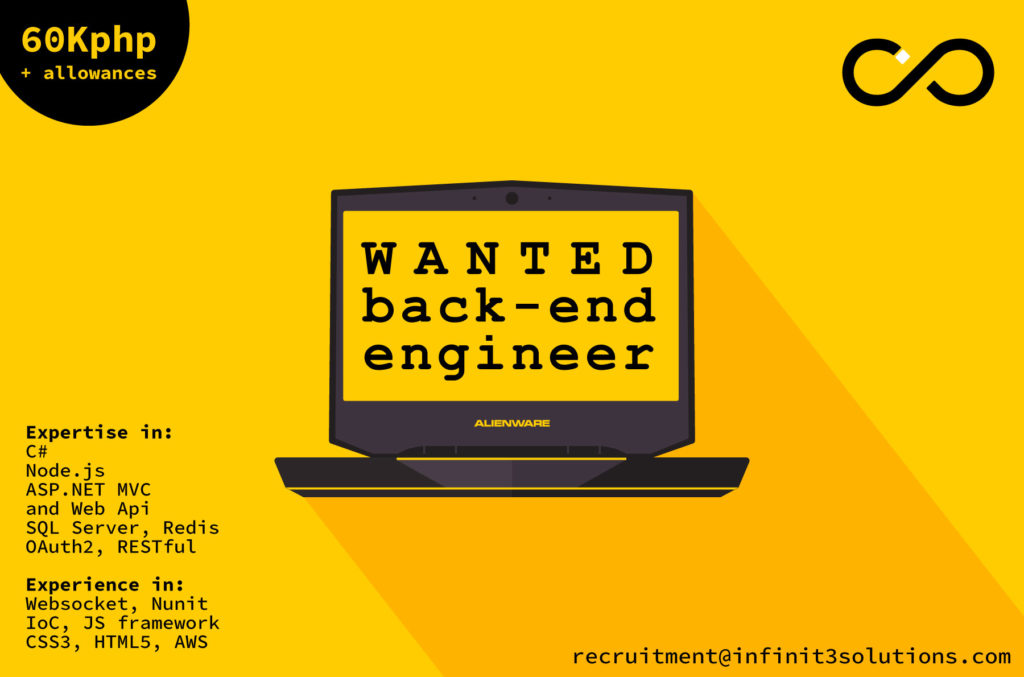 Print Materials and Collaterals
This includes business cards, flyers, brochures, letterheads, catalogs, signage and product packaging. Old school marketing is still needed even with the influx of digital marketing. These items are essential in making a first good impression to your potential clients, so make it count! The image that you are aiming to project is that you mean business.
To improve and build brand identity, here below the strategies you must follow:
Have a consistent tone of voice
The tone of voice is how your customers perceive YOU. Are you the friendly next-door convenience store? The high-end wine bar close to the business district? Or the funny and tech-savvy digital marketing agency? Depending on your persona, you should establish a consistent tone of voice so that you can attract like-minded customers, and to be able to create a sense of familiarity to existing customers.  Your tone should be consistent and integrated into all forms of communication, from your company's 140 characters tweet, FB posting, proposals, and website.
Step it up by:
Make sure that all your Social Media Pages are optimized to reflect your company's tone of voice by having a proper banner, cover photo, profile image, etc.
Use not more than two different fonts
We may have the freedom to download multiple fonts that we would like to use from Dafont but keep in mind that using multiple or more than four fonts to your website and other pages is an amateur way. Multiple fonts can work, but it is very difficult to pull off, to be honest. To be on the safe side, stick to 1 to 2 fonts (2nd font to be used if you are trying to make a strong point or highlights, thus, should not be used too often).
Be professional and choose only two readable fonts that can be used to your marketing collaterals, social media promotions and to your website.
Step it up by:
Not using Comic Sans in ANY of your marketing materials. It's an urban legend that whenever someone uses comic sans, a graphic designer cries 🙂
Define your branding mission statement
Branding mission statement is also known as "tagline" when composing a statement for your business you should consider your customers. Your statement should be relatable, can be understood easily by your target markets and most of all it should deliver your business' mission to the rivals, why you are meant to be standout among the rest.
Some of the successful brands today with taglines are as follows:
Disney- "The Happiest Place on Earth"
Apple- "Think Different"
L'Oreal- "Because You're Worth It"
Hallmark- "When You Care Enough To Send The Very Best"
The New York Times- "All The News That's Fit to Print"
Step it up by:
Making it short and sweet. 2-5 words usually should do the trick. Plus, it is easier to remember.
Research and never imitate
Research about your competitors on how they deliver their promotions, strategies but never imitate the things they do. Have a goal to differentiate your brand to others and conceive customers why they should patronize you over other competitors. Have a unique way to lead your customers to your doorstep instead of following  what's trendy. In this way, people will not get confused and you will absolutely gain trust of your audiences for being unique.
Step it up by:
Build your brand identity over time by mixing the latest trends without sacrificing your core design. Yep, that retro theme for social media is possible!
To build a brand identity takes a lot of time and effort for entrepreneurs to make it right, for there are a lot of questions to be crossed out before you can come up with a solid strategy. And, this blog post merely scratches the surface (don't worry, we will post soon covering the topics extensively). Here at Infinit3Solutions, we listen to what you want your business to become, and make it a reality while incorporating your needs and mixing it with classic and up to date design methods. Send us a message now and leave it to the professionals!