Visual content has become an increasingly important digital marketing tool for businesses. Compared to pure text, video marketing can grab your target market's attention more effectively. As multimedia posts become more and more popular across a wide range of platforms, video materials are among those which are most commonly used.
Based on recent studies, online users prefer videos compared to other types of content. In fact, 60% of millennials prefer watching videos than reading articles or newsletters. In this article, we will discuss some tips and strategies for creating remarkable video content.
Make your videos short and attention-grabbing.
The length of the video is one of the most important aspects to consider in video marketing. According to research studies, because of people's short attention span, the first few seconds of your video is crucial. In fact, the first three to five seconds will determine if they will continue watching it or not.
With this, it is important to create videos that are short, straightforward, and engaging. Nowadays, videos that are shorter have higher conversion rates compared to lengthy ones.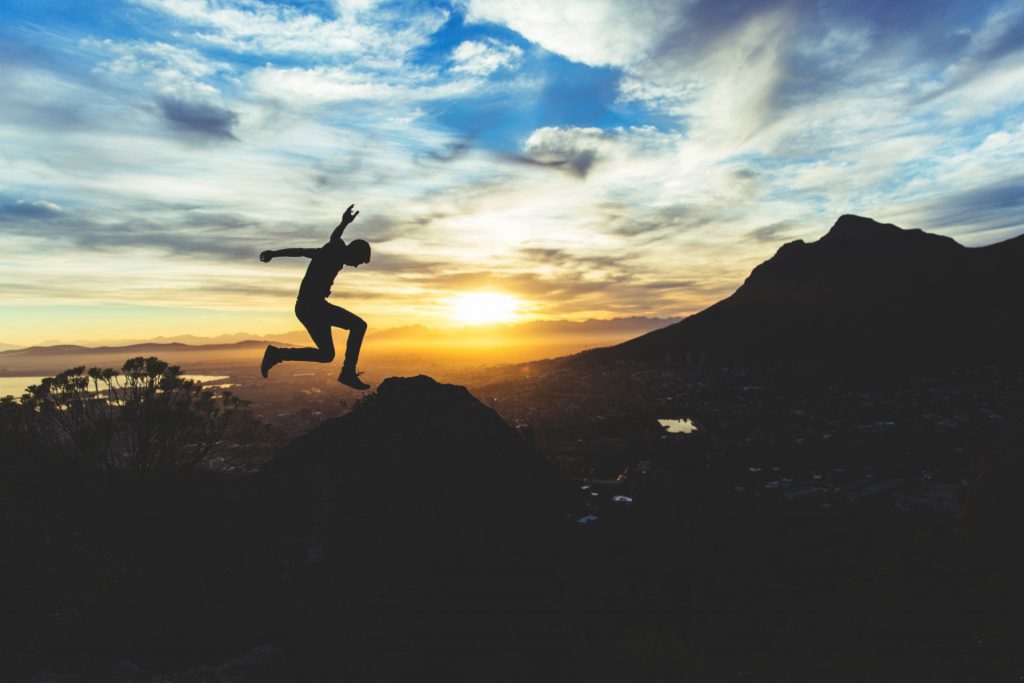 Loosen up and don't be boring.
This seems pretty obvious—but don't create boring videos. That is the worst thing you can do because it would drive away your audience. Video content that contains pure marketing fluff and informative videos that sound too bookish don't go viral. So what do viewers want? They want to watch something light—something that will make them laugh, something that will enlighten them without making their head hurt because of information overload. If appropriate, it is recommended to add humor in videos because this will spice up your video content and keep your audience interested. Even if your rivals are making serious videos, stay away from yawnsome script and tone and try to be witty and not too stiff.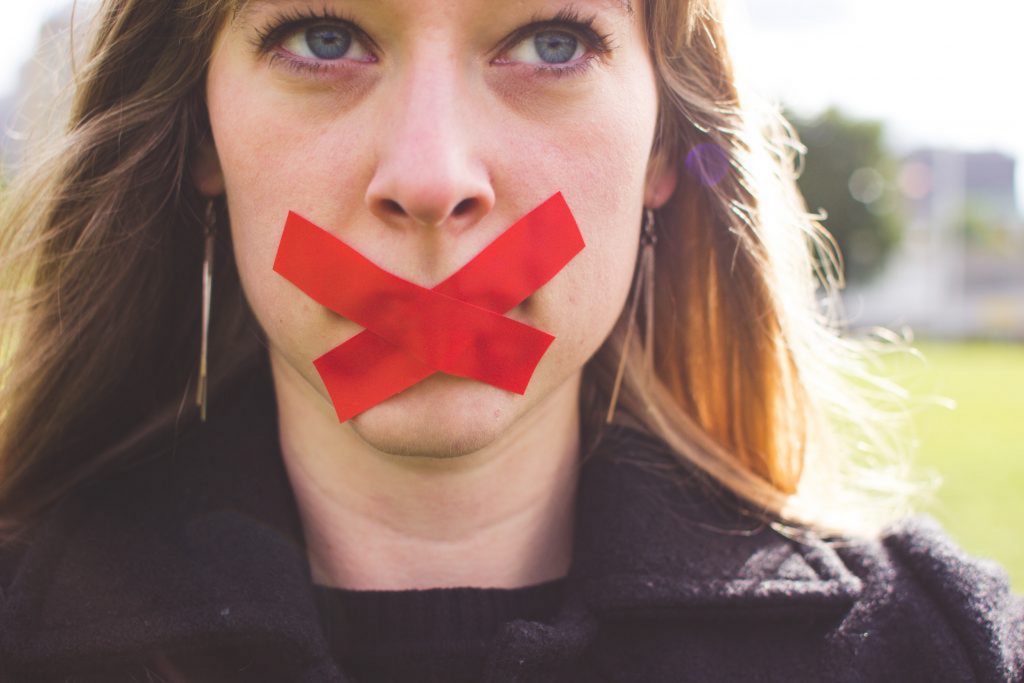 Create videos that will still grab viewers' attention even without audio.
On Facebook, Instagram, and other social networking sites, users watch videos even without audio. Imagine this scenario: you are scrolling through your feed in public when you came across a video, but you don't have earphones and it would be inappropriate to use your phone speakers. Now, would you still watch it if you find out that it is impossible to understand the video without an audio?
With this, it is recommended to approach videos as moving images; thus, you need to create them in such a way that they will be able to grab your audience's attention even without audio. To test the videos you make, try removing the audio from your video. Moreover, you can also include some text in the video that viewer can read easily.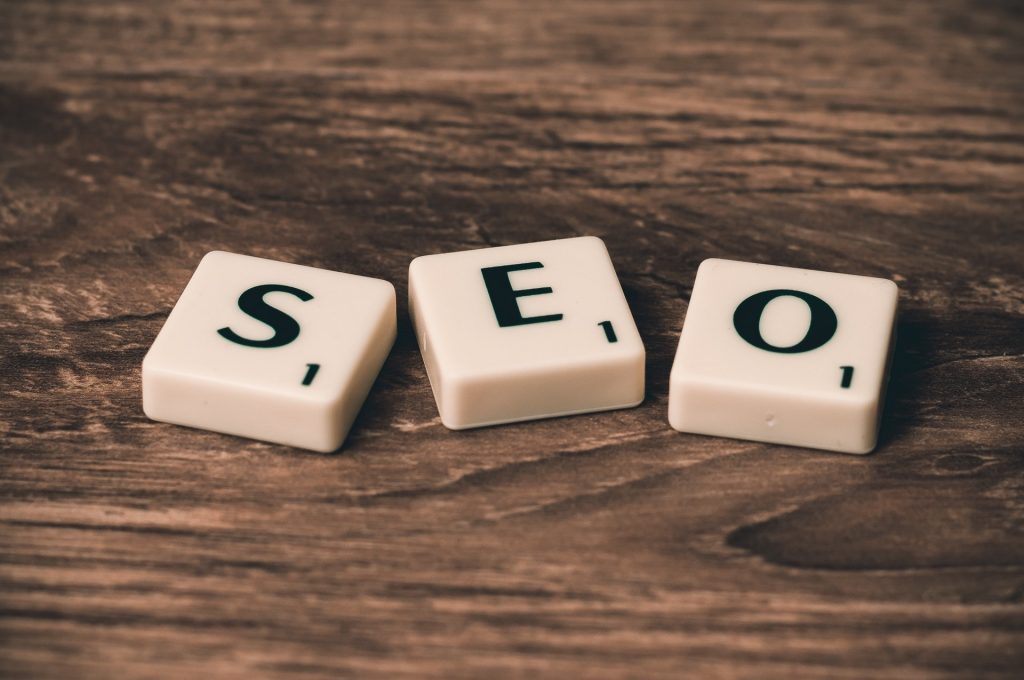 Implement SEO strategies in video marketing.
No matter how interesting your video content is, it would not serve its purpose if it doesn't reach your target audience. In order to make your videos easily searchable, it is necessary to implement SEO strategies.
For those who are posting their videos on YouTube and other similar sites, you should focus on including long and short-tailed keywords into the title, description, and tags. On the other hand, if you are sharing your videos on Facebook, Instagram, and other popular social networking sites, ensure that you are integrating popular hashtags that are relevant to your content.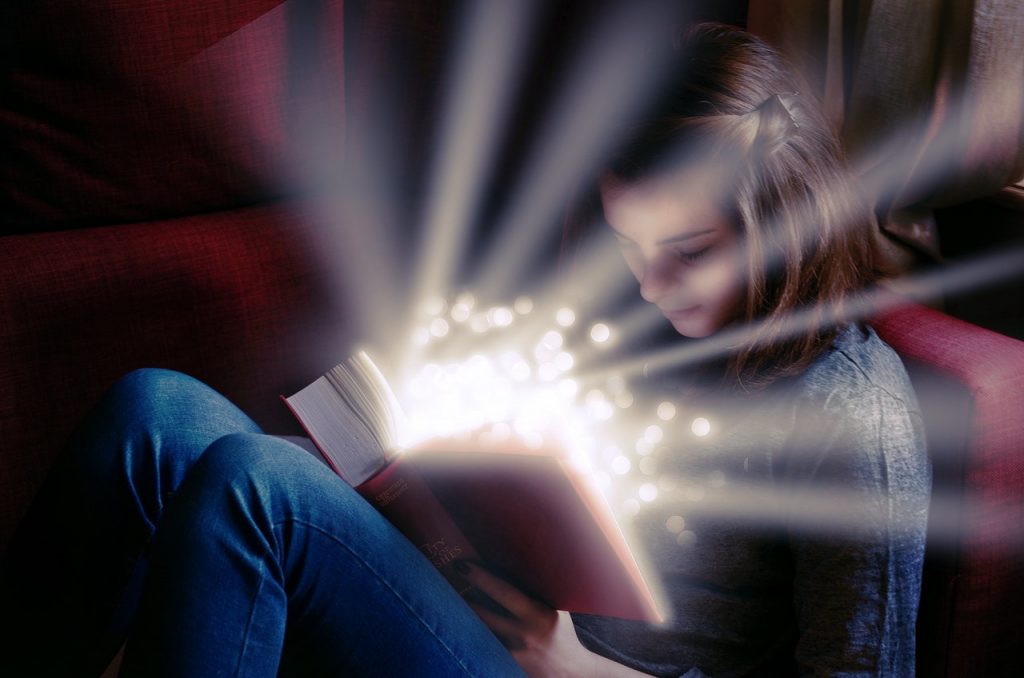 Tell an engaging story with your videos.
People find videos engaging if they tell a story that they find interesting or something that they care about. Hence, the most effective way to connect with your viewers is to share a story and not just simply reiterate the same information that they can find in articles.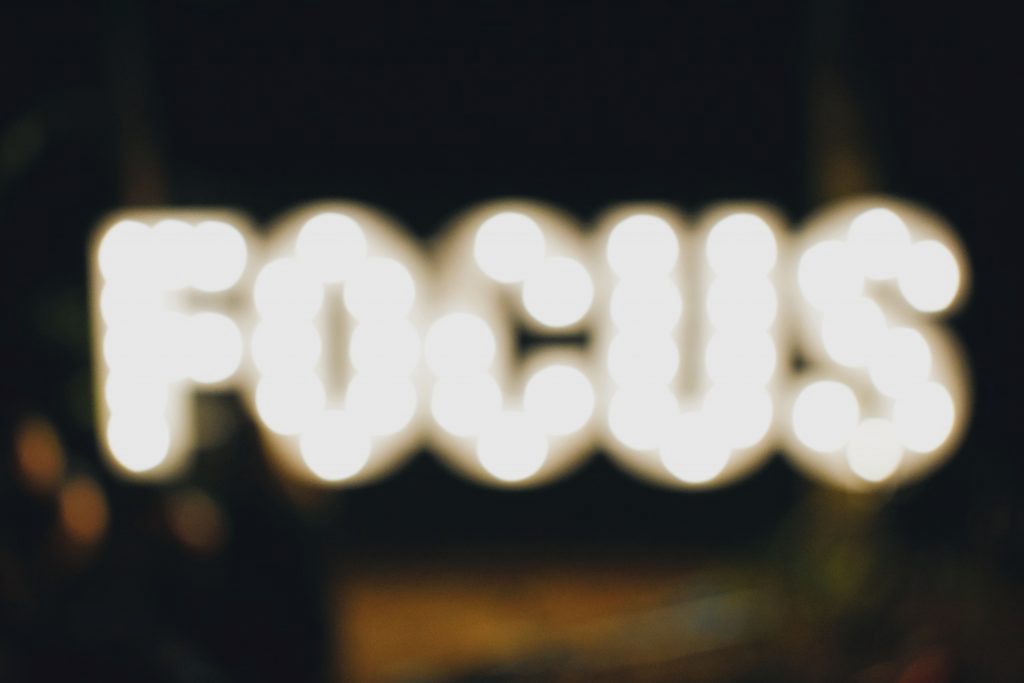 Don't focus on your sales spiels.
There is too many sales clutter on the Internet right now that people find annoying and drive customers away. Consumers, especially the millennials, have developed a resistance to sales talk. With this, it is recommended to avoid focusing your videos on your sales and marketing spiels because this will only repel your target market instead of attracting them.
Concentrate on giving them value and engaging them. Moreover, your video should also appeal to your target audience's needs and wants. At the end of your video, you can also make a call-to-action that blends well with your entire video content to take your leads further down the sales funnel.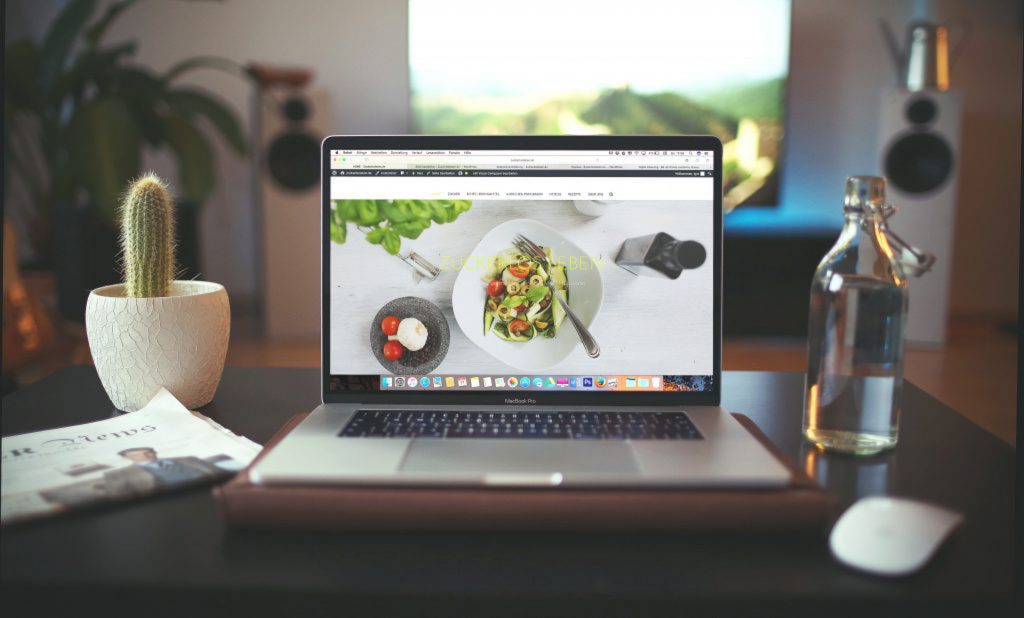 Add links to your landing page or website.
One of the most common mistakes that companies make when creating their video content is that they allow their video to simply fade to black at the end without giving any direction as to where they want their viewers to go next. It is recommended to not only incorporate a relevant call-to-action but also add links to your landing page or official business website in the description or in the video itself. Furthermore, it is also recommended to include your contact information and other social networking profiles so your viewers will be able to reach you easily when they're ready.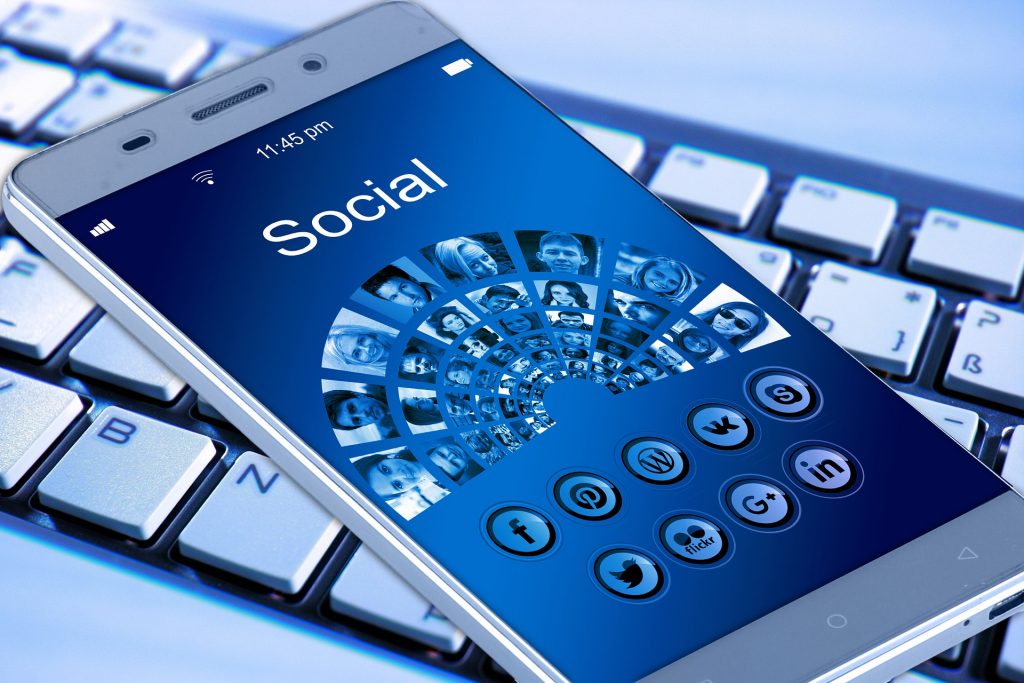 Post your videos on multiple platforms.
In order to expand your reach, it is recommended to distribute your video content in multiple channels. You shouldn't expect all your target consumers to be hanging out on the same social networking site. With this, it just makes sense to share your videos on different platforms such as Facebook, YouTube, Twitter, Vimeo, and Instagram.
Here's a short video for you to be inspired to create your own! (Video credit: The Spectators Production):
Final Thoughts
Video marketing can be effective in terms of establishing your online and social media presence, branding, and converting more leads. However, it is important to note that it is not a sure-fire way of obtaining your desired results.
Not because you have a video channel, you will automatically attract your target market. You also need a whole lot of planning and proper implementation of your strategy. If you are not skilled enough to strategize and perform successful video marketing efforts, it just makes sense to seek the help of a professional.
At Infinit3solutions, our digital marketing team can help you from the planning to the execution and monitoring of your video marketing activities. To know more about our solutions and technologies used, contact us today.