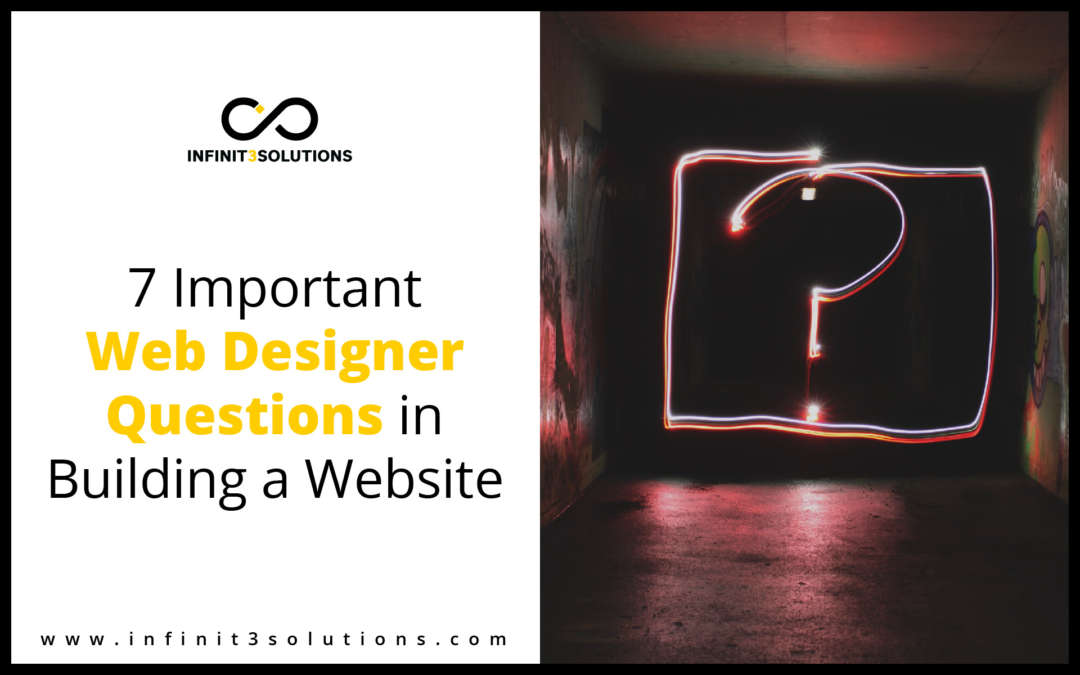 So, you've figured out what type of business you want to establish, got all the necessary permits to start, and even set up the necessary government accreditations to register new employees. What's next in the list? Build a website, of course! It's so easy for...
read more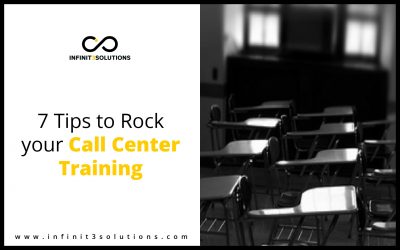 The excitement of finally passing the exams and signing the job offer makes us forget that it's only half of the battle won. You would still have to undergo training! Usually, it is divided into 3 sections, communication skills, product knowledge and nesting period....
read more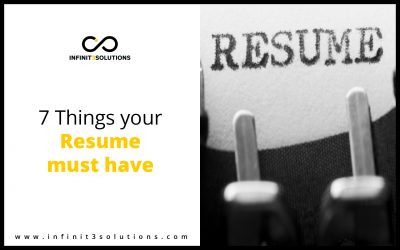 It's a fact that recruiters do a 20-second scan for resumes – automatically if I may add. It's not because we are lazy, it is more of the time frame we have, checking the piles of resumes we got in our emails or updating job boards, that we eventually develop an...
read more